toran
Here are the Monad doodles I posted on Plurk, reposted here for...prosperity?! Game chronological order when appropriate.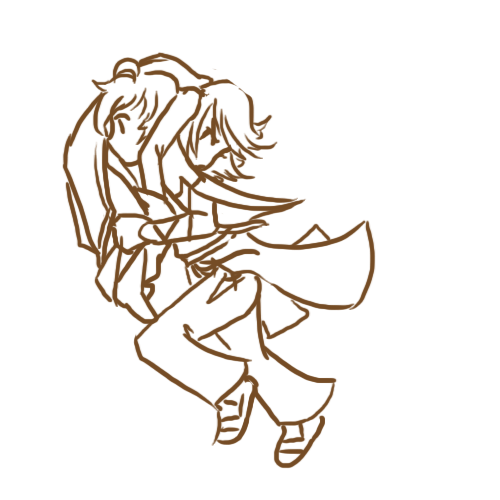 Takakage carrying Raine home fireman style after their Valentine's Day date.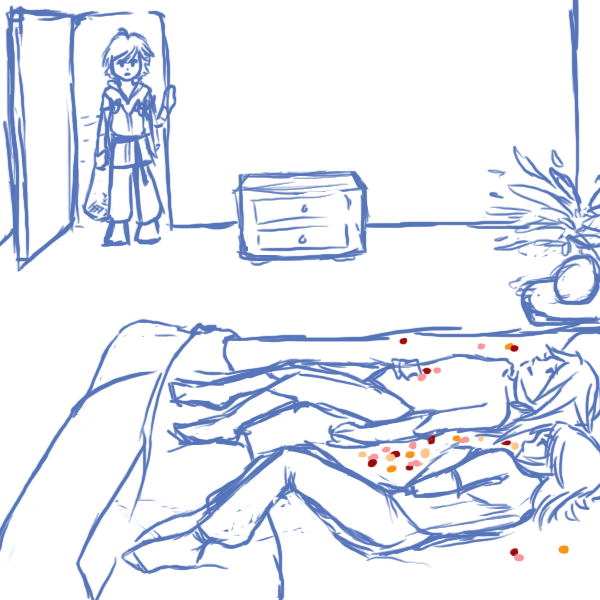 Genis and Raine laying in bed surrounded by gels because pain.

Raine and One's book club field trip to the library! The background is Etrian Odyssey IV's Hall of Darkness: Morgue of Distorted Sagacity. I really like its full name.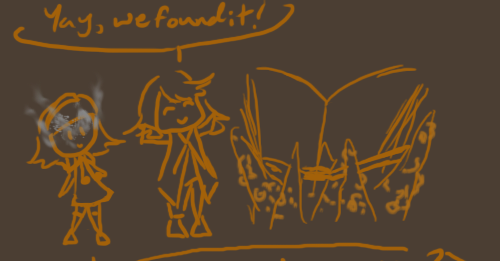 Continuation of the above, post-glitch. Raine with her Necronomicon, One with smoke pouring from her facial orifices.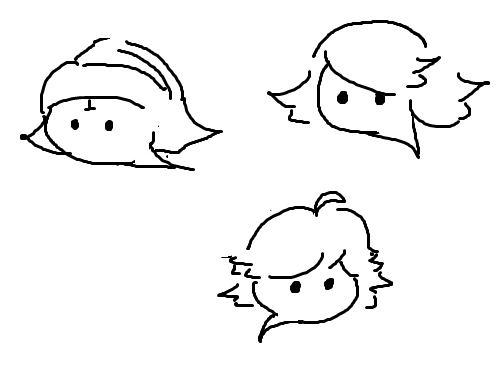 The Book Club's adorable ghostly selves.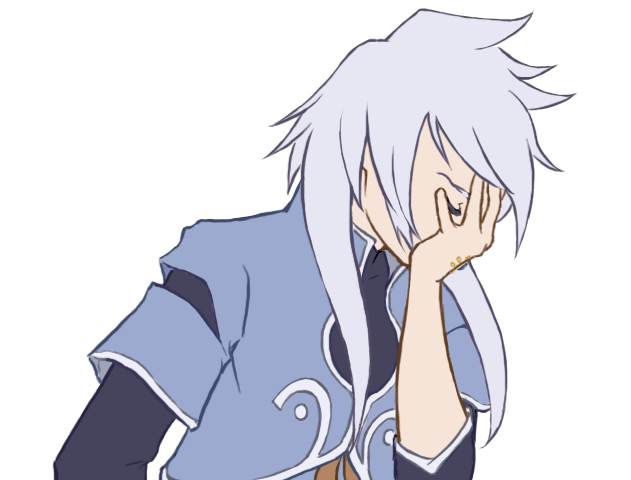 Genis facepalming is technically a Monad doodle.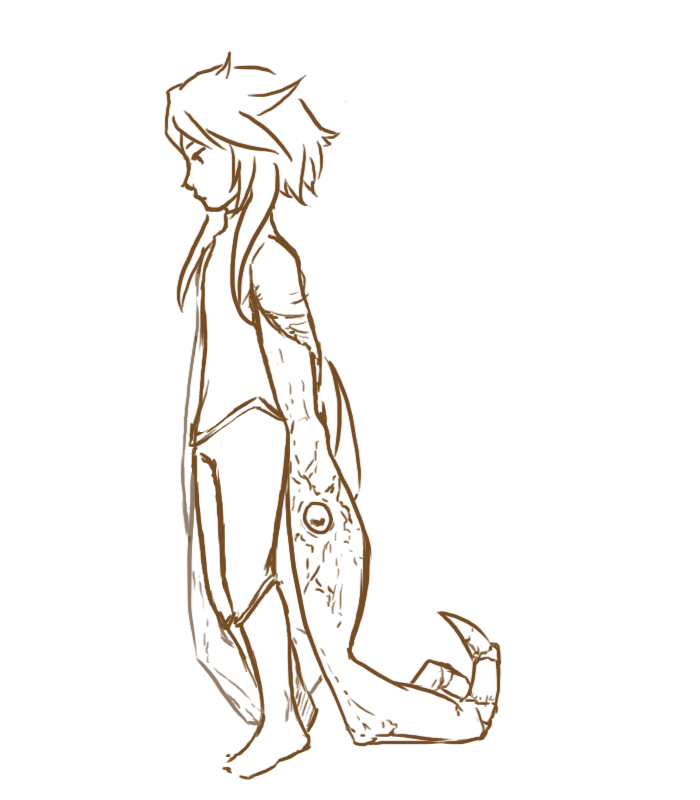 Genis with his monster arms, as per one of his personal glitches. I had a lot of fun drawing his arms, but it was actually hard to find good images of Marble's monster self. I also can't remember how to spell the name of her monster form.

Context is Raine dying. :')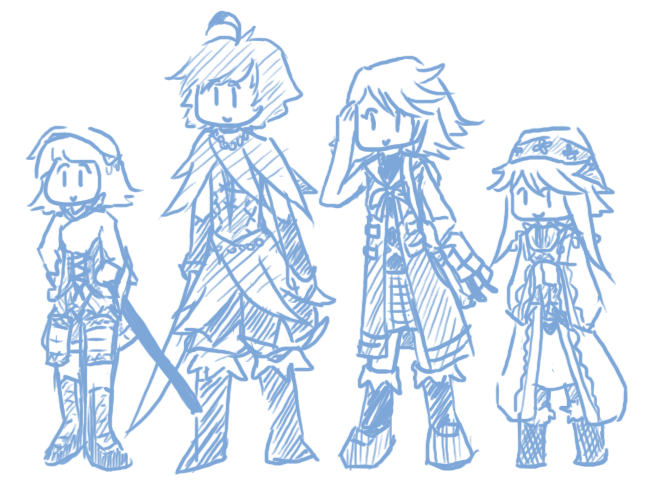 Our intrepid Book
Club
Guild: One the Bushi, Takakage the Arcanist, Raine the Medic, and Genis the
mori girl
Rune Master.